OCSANA: computing optimal minimal cut sets for complex and large networks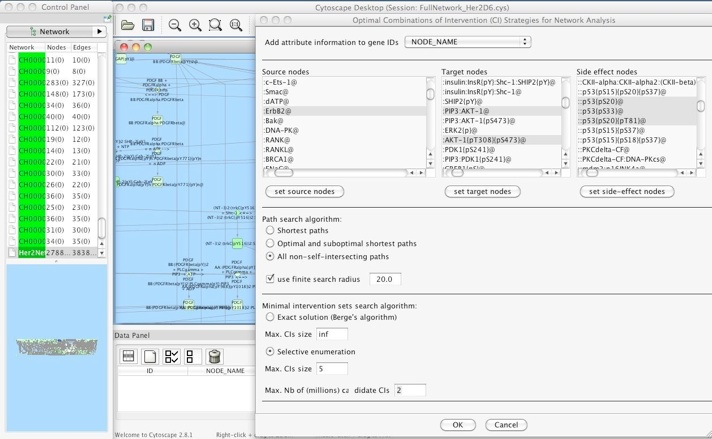 OCSANA (Optimal Combinations of Interventions from Network Analysis) is a new software designed to identify and prioritize optimal and minimal, combinations of interventions to disrupt the paths between source nodes and target nodes.
Tools for omics data analysis:
ViDaExpert: 3D interface for data visualization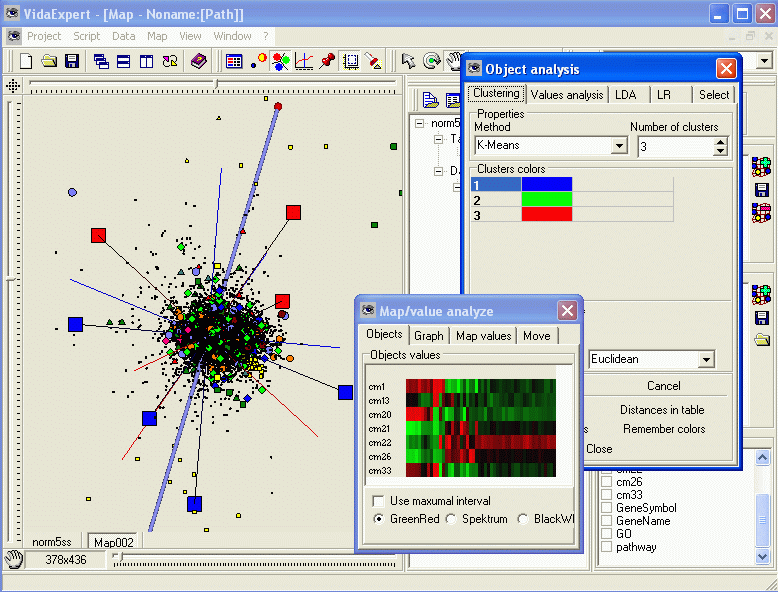 ViDaExpert is a user-friendly tool for nonlinear visualization and analysis of multidimensional vectorial data. It implements standard methods such as PCA, but also non-linear versions of principal manifolds. ViDaExpert is equipped with convinient 3D user interface.
ElMap: non-linear principal manifolds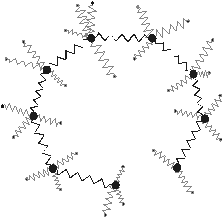 elmap - is a tool for fast construction of non-linear principal manifolds of various topologies in multidimensional data space, for a discrete set of weightened points.
Tools for NGS data analysis: