OCSANA: computing optimal minimal cut sets for complex and large networks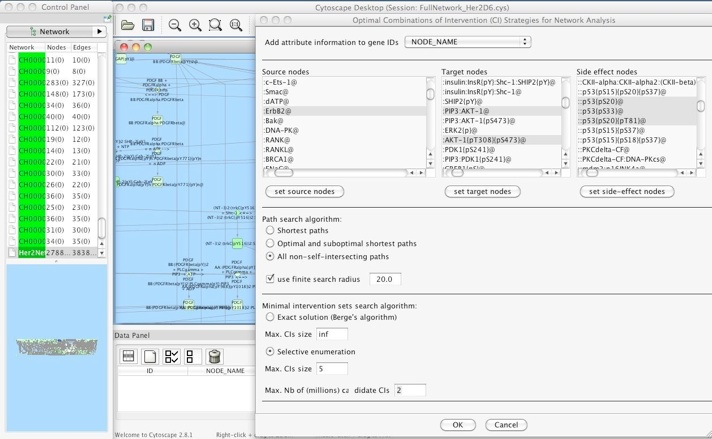 OCSANA (Optimal Combinations of Interventions from Network Analysis) is a new software designed to identify and prioritize optimal and minimal, combinations of interventions to disrupt the paths between source nodes and target nodes.
Tools for omics data analysis:
PQSQ data approximators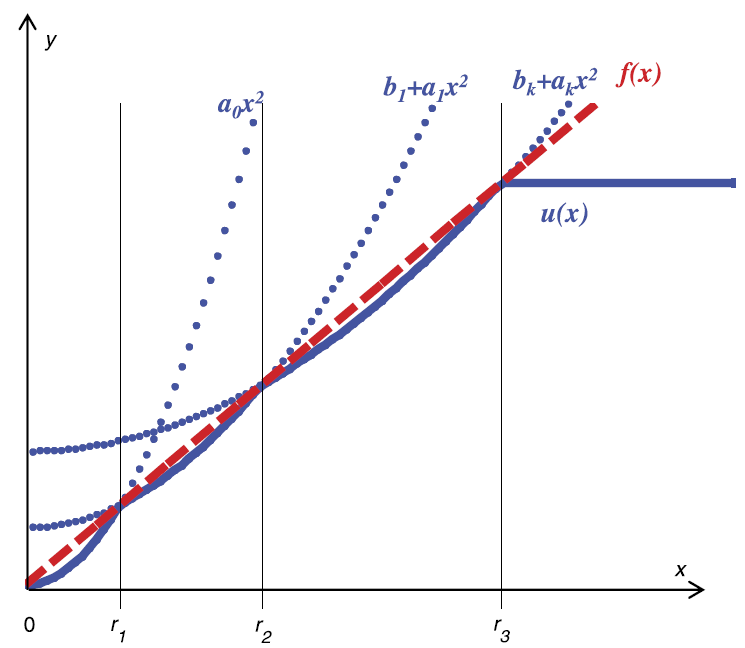 Piece-wise quadratic of subquadratic growth (PQSQ) data approximators is generalization of classical machine learning methods (PCA, regularized regression) for the use of non-quadratic error functions. PQSQ-based trick allows creating fast implementations of exploratory data analysis tools robust to the presence of strong noise.
Tools for NGS data analysis: