DeDaL: data-driven network layouts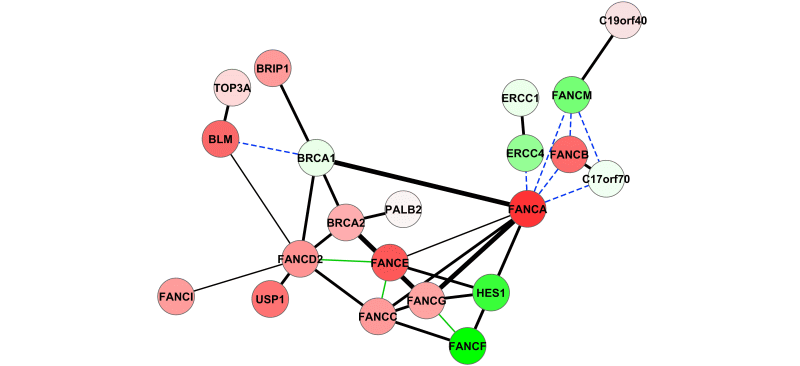 DeDaL is a Cytoscape 3.0 app which uses several algorithms of dimention reduction to produce data-driven network layouts based on multidimensional data (typicaly gene expression)..
NETI: network reverse engineering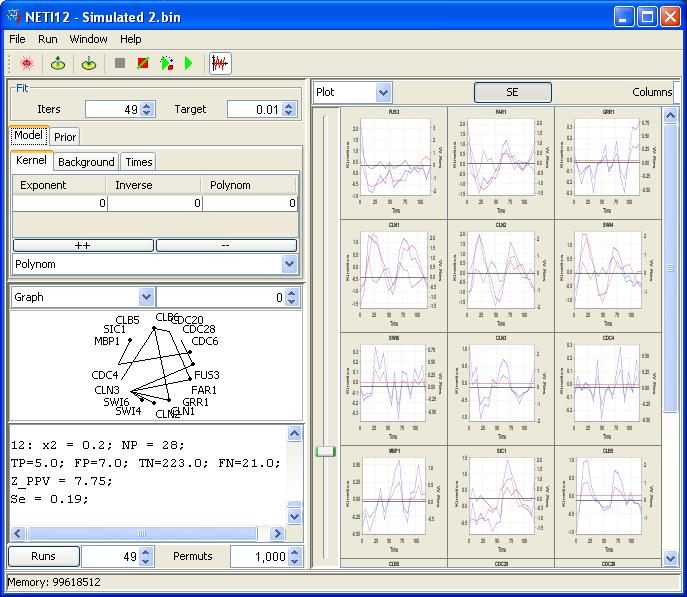 Generalized approach for the reconstruction of regulatory networks from time-series data. This approach uses elements of control theory and the space-state formalism to approximate interactions between two observable nodes (e.g. measured genes).
Tools for omics data analysis:
PQSQ data approximators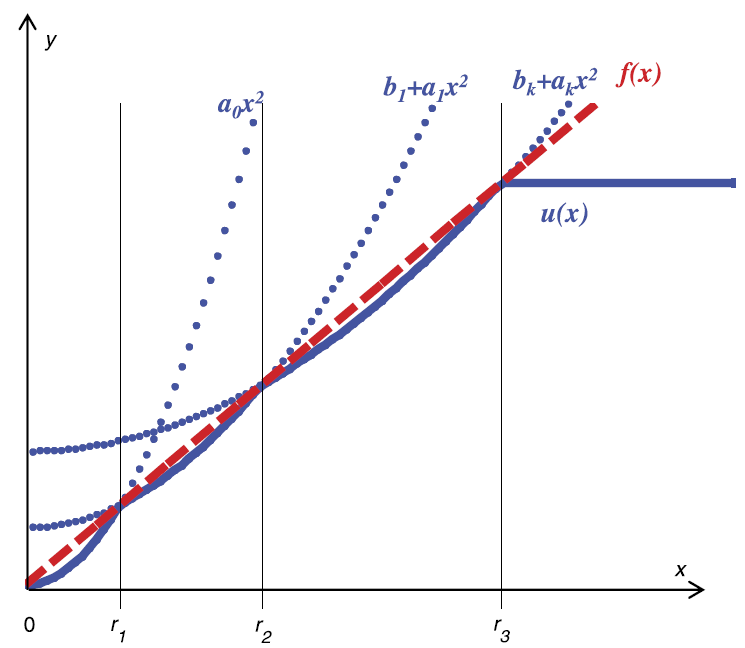 Piece-wise quadratic of subquadratic growth (PQSQ) data approximators is generalization of classical machine learning methods (PCA, regularized regression) for the use of non-quadratic error functions. PQSQ-based trick allows creating fast implementations of exploratory data analysis tools robust to the presence of strong noise.
BIODICA: Independent Component Analysis for Big Omics Data

BIODICA is a user-friendly pipeline for high-performant computation of independent components for omics data, using stability analysis and computing the optimal number of the components from their stabilities, and performing analyses for interpreting the results of ICA application.
Tools for NGS data analysis: